The JoSeBas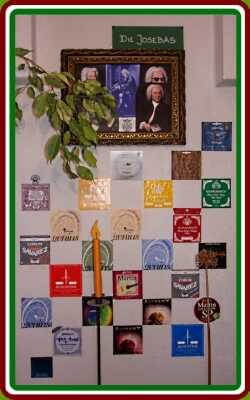 My own Work MukerBude develops for the world...

For the guitar hobbyists among you, I have developed a small aid, which makes it very easy to construct the body of concert and western guitars. can be constructed. In just a few steps with the simplest geometry.



It's really easy for children!





The construction of my SECOND has finished...
Two months of planning and one year of woodworking
Construction-Report of the SECOND - "Round Meets Agular" (PDF)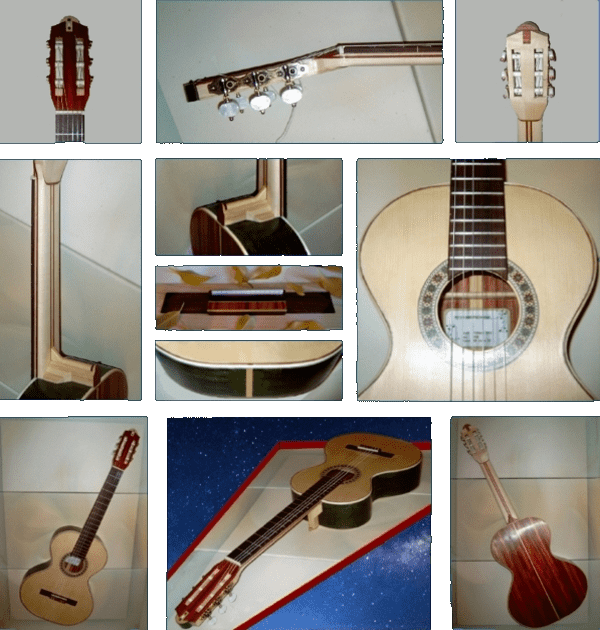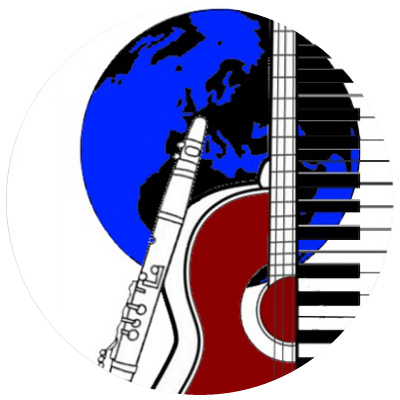 MukerBude Logo
Columns


A shop without business
with values without price.